All-American Taste Of Naked
The BEST offer anywhere on the site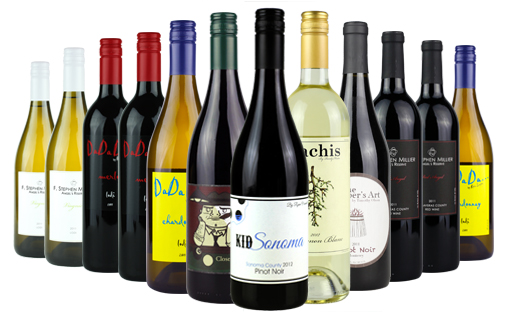 Over 100,000 customers personally funded these winemakers to make these wines.
If you are thinking that the prices look ridiculously low, you're right. That's what we do. We get preferential prices for our customers by investing in independent winemakers.
This is a perfect way to taste the full range of NakedWines.com wines. Spine tingling Sauvignons to cool you down, some MONSTER reds to go with the Thanksgiving feast, and plenty more.