All-American Welcome to Naked
Your first great deal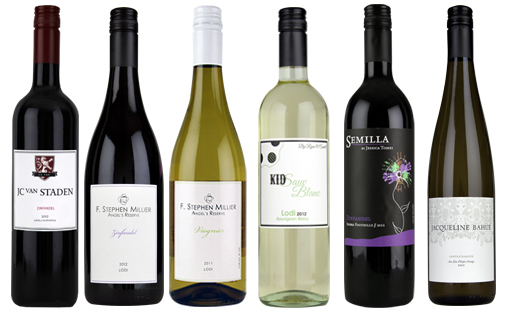 You're new here so we want to put our best foot forward and we're offering some of the best wines on the site at an outstanding price.
These are the fastest selling Californian wines on the site so we're sure they'll please you. 86% of our customers loved them.
We guarantee these wines will thrill you or your money back.
What's in the case?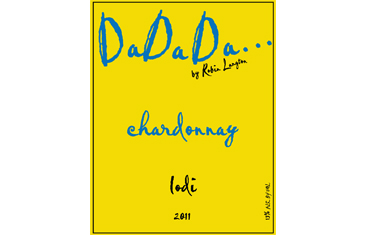 x1
by Robin Langton

USA
Chardonnay
More
Chardonnay with a gentle touch, nice and refreshing for hot summer days.
Robin's known for making big, complicated wines but he likes fun and easy Chardonnay just as much -- this little beauty was going to get lost in the masses of the bulk market until he swept in and saved it from obscurity.
If you're the kind of person who might open a bottle just because the sun is out and the sky is blue, this a great wine for the small, unplanned celebrations in life.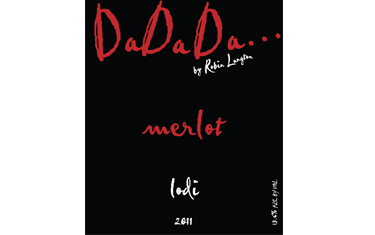 x1
by Robin Langton

USA
Merlot
More
Juicy balance between fruit and earthy spiciness, this is a gulpable Merlot!
Getting this kind of wine in a more famous region would cost an arm and a leg, but Lodi is low-key so Robin actually found this beautiful wine on the verge of being blended into bulk supermarket dregs -- Until Angels stepped in and rescued it!
Your everyday sipping red. For every big bottle of Merlot or Cab around the house, you'll want a couple of these because Da Da Da is twice as easy to open.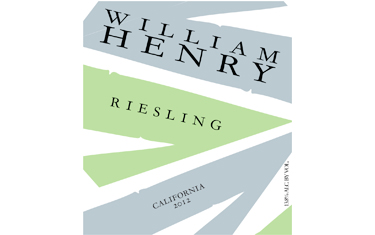 x1
by William Henry

USA
Riesling
More
Price$10.99
Angel Price $6.49
Saving$4.50
Super aromatic and so much VOOM, we couldn't pass up such a vibrant wine.
It's really rare to find a serious wine that tastes good to almost everybody, but this is it. You're not sure what bottle to bring to a friend? It's William Henry's Riesling.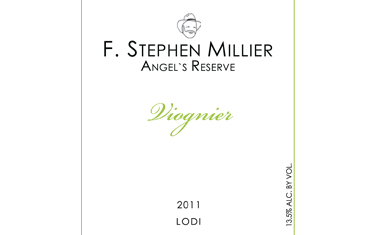 x1
by Stephen Millier

USA
Viognier
More
A natural crowd-pleaser that everybody loves. Millier's made a huge splash for us in the UK and we couldn't believe this Viognier when we tasted it.
If you've never heard of Lodi, you have to check it out. This region is just a little off the beaten path but it's producing sensational wines at un-Californian prices.
Serve it deliciously cold and this smooth thirst-quencher will keep you and your friends refreshed year round.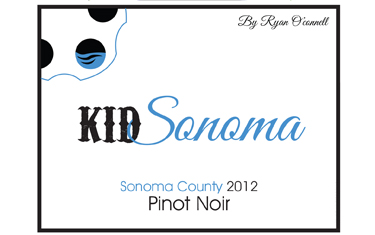 x1
by Ryan O'Connell

USA
Pinot Noir
More
Price$15.99
Angel Price $9.49
Saving$6.50
Fresh juicy Pinot from the coolest part of the Sonoma Coast.
This is the first red wine to be produced entirely at your winery in Sonoma -- Ryan didn't have to spend any money on expensive custom crush facilities thanks to your Angel funding. And he got stellar fruit off the spot market because of the 2012 surplus in Sonoma.
A great Pinot for under $10 isn't going to last very long on the site. Jump on this now or you'll have to wait for the 2013.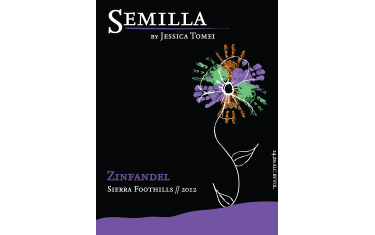 x1
by Jessica Tomei

USA
Zinfandel
More
Price$24.99
Angel Price $10.99
Saving$14.00
Dee-licious, it's rare to find a wine that's so fresh, ripe, and spicy all at once.
Jessica worked with a real quirky grapegrower and the highest altitude Zin we've ever heard of (3100 feet above sea level!). The vines are planted in hexagonal rows like a honeycomb -- the vineyard is crazy and Jessica struck gold with this unique place in the Sierra Foothills.
Since it's single-vineyard and relatively low yield, Jessica could only make a bit of this. Try it before it runs out.
Top