Carlos Rodriguez Taster Pack
For fans of Rioja!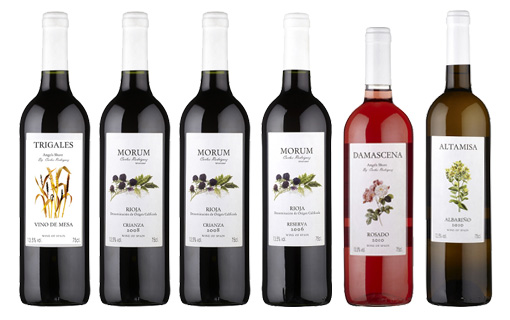 Carlos Rodriguez is, by any standards, a bit of a genius. He wanders through Rioja, acting as a consultant to various different wineries and in each one he sprinkles some of his magic dust and the results are, well, stunning.
So we thought it was a good idea to stick his four best Riojas, ranging from Joven up to Gran Reserva (with a declassified thrown in for good measure) all in the one perfect little taster pack. And here it is.
PLUS, as an added bonus, our Angels get an EXCLUSIVE discount meaning you can enjoy Carlos's talents for less!
What's in the case?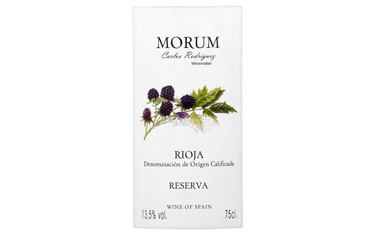 x1
by Carlos Rodriguez
Price$14.99
Angel Price $8.99
Saving$6.00
This is quite possibly the tastiest Rioja you'll ever find. Why? Because Carlos is in the unique position of being able to buy the best grapes the region has to offer.
What you probably don't know is, to make Rioja Reserva only the very last squeeze of juice is used. The result is 100% flavour.
Rich, smooth and creamy. Drinking this is like putting on a pair of silk underwear. You could go cheaper, but it wouldn't be quite so lovely!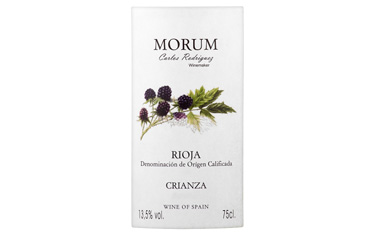 x1
by Carlos Rodriguez
Price$11.99
Angel Price $6.99
Saving$5.00
What makes Carlos such a cracking winemaker for Naked is that he isn't tied to just one winery. Which means he can choose only the grapes that really get him all excited (in the pure wine sense that is).
It also allows him to bargain like crazy, which means you get top class Crianza for a decent price, delivering wonderful fresh strawberry fruits, with lovely young, vibrant creamy oak flavours guaranteed to get the tastebuds tingling.
Perfect with a lovely spicy paella.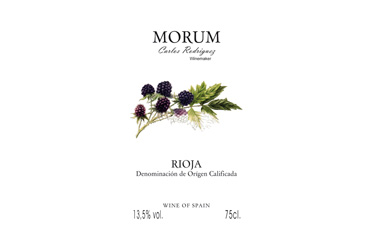 x1
by Carlos Rodriguez
Price$8.49
Angel Price $5.99
Saving$2.50
Because Carlos works as consultant winemaker for several leading wineries, he has the pick of amazing grapes from all over Spain. And of course, he only picks the best! Which is why this cheeky little red is on our list.
Young, fruity and fresh, this tastes, literally, like a bowl of strawberries and cream. It is the veritable Little Black Dress of wine. Any place, any time, any occasion.
At this price you can afford to drink Morum every day. So you might as well start now!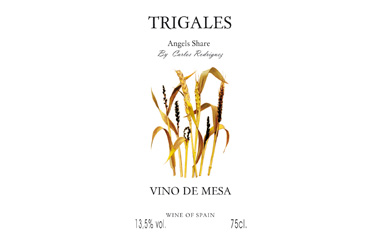 x2
by Carlos Rodriguez
Price$14.99
Angel Price $8.99
Saving$6.00
If you think this tastes like a Rioja, you'd be right. For the simple reason that it is a Rioja, except in name. All because the Spanish government likes to keep Rioja supplies artificially low.
Which makes this wine the ultimate bargain. If this said 'Rioja' on the label it would cost you twice as much. Even though the juice inside would stay the same. Crazy, eh?
We know our customers are smart cookies. Which means this 'Rioja that isn't a Rioja and is half the price of a Rioja' will be shooting off the shelves.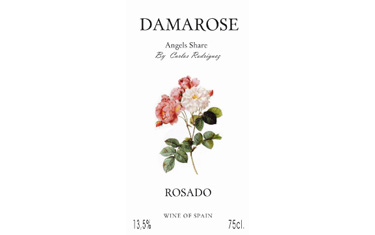 x1
by Carlos Rodriguez

Spain
Grenache
More
Price$7.99
Angel Price $5.99
Saving$2.00
Top