Customer Favorites
Let us WOW you with our customers' favorite wines, at a ridiculous price.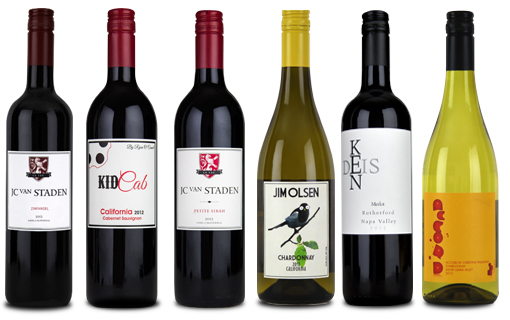 The perfect starter pack to get you hooked on NakedWines.com!
Only $1 for the whole pack when you use your gift card!
Includes plenty of our customers' favorites like a round, plush Napa Merlot and a sumptuous Cabernet blend from Joe and Ryan O'Connell. Well go on, what are you waiting for?