Highest Rated Wines
100,000+ customers tried 'em and loved 'em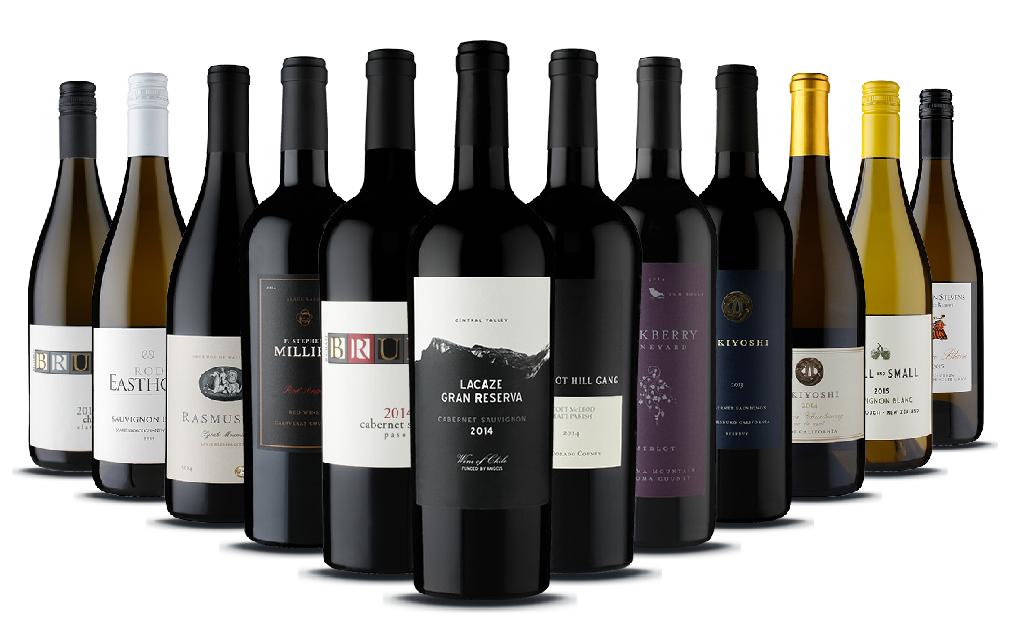 88% of 14,000+ customers loved these wines.
You've got big and delicious Pinot Noir, bright and refreshing Sauvignon Blanc, and everything in between. You all have a very diverse pallet and it shows in the rankings.
This case is the perfect way to discover the most popular wines on the site, and will make you a smarter shopper. So buy this case if you want to wise up!