All-American Customer Favorites
Let us WOW you with our Angels' favorite wines, at a ridiculous price.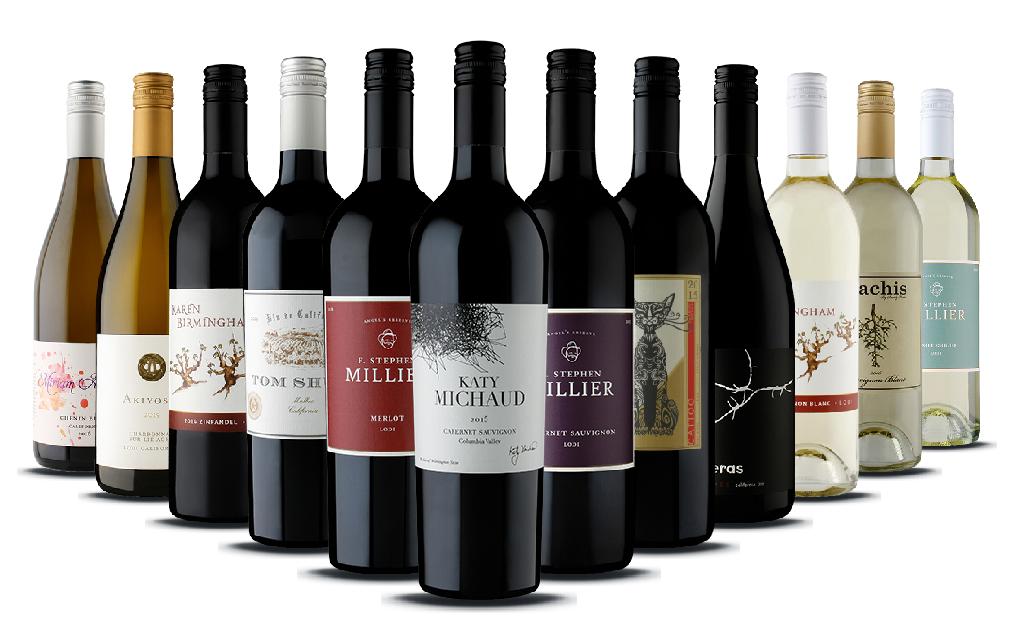 Thousands of Angels have invested in the most talented winemakers on the site to produce these outstanding wines.
Some big elegant Cab, three equally brilliant Chardonnays, and a little touch of Mediterranean varieties like Syrah, Grenache and so on. Enjoy the most expensive wines on the site at a fraction of the price.
Angel funding is the only way that everybody can afford to drink the kind of wines rich people open every day.