Thanksgiving Thanks Case
Buy 9 bottles + Get 3 gift bottles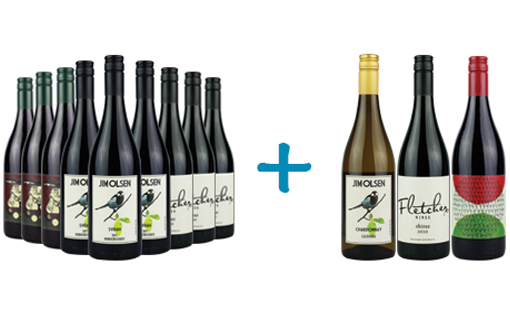 Just add this case to your basket and Angels get 12 bottles for just $103.99
Brand new wines from 3 winemakers who are in business thanks to Angel funding.
Without your support, these wines couldn't exist so the winemakers want to say "Thanks!"
These wines will get you through Thanksgiving and all your holiday shopping so you'll want to stock up.