Bee's Knees
Time to celebrate. Bring out the special stuff.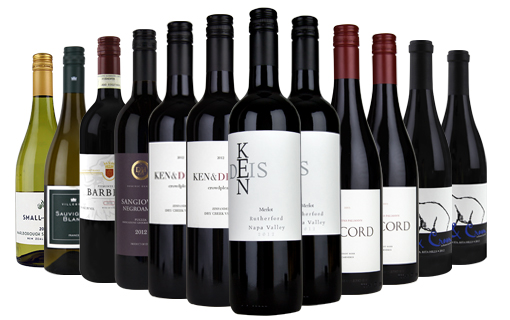 Go big or go home, these are iconic, super premium wines. You have to splurge sometimes, so it's a good thing Angel funding makes these wines so affordable!
And honestly, with all these wines, you're getting a lot of bang for you buck. So get yourself something nice! Discover what our winemakers can do when you give them a little bit more freedom.
You will definitely be able to find 12 special occasions between now and Christmas. If you can't, you'll start inventing new occasions because you'll be looking for an excuse to open these wines. Buy this case so you always have a special bottle on hand.