Welcome to Naked
Your first great deal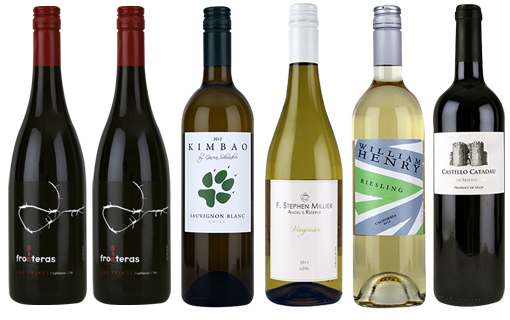 Over 63,000 customers rated these wines and more than 90% said they'd buy again and again.
You're new here so we want to put our best foot forward and we're offering some of the best wines on the site at an outstanding price.
We guarantee these wines will thrill you or your money back.
What's in the case?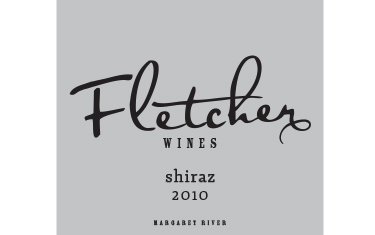 x2
by Brian Fletcher

Australia
Syrah & Shiraz
More
Price$24.99
Angel Price $14.99
Saving$10.00
Brian had a hand in making Australia's most expensive Tempranillo. Now he's turning his skills to a very berry Shiraz with a bit of pepper and a lot of elegance.
Comes from a smaller region with a cooler climate than Brian's other Shiraz so it's a bit more refined but still very friendly.
This is classic Margaret River Shiraz at a bargain price. It would be silly to miss out on it.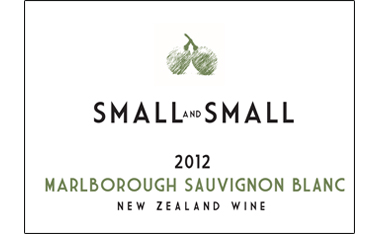 x1
by Bill & Claudia Small

New Zealand
Sauvignon Blanc
More
Price$21.99
Angel Price $12.99
Saving$9.00
Bill & Claudia are some of our most popular winemakers in the UK market and they raised money for this epic world-class Sauv Blanc.
We stole it right out from under the Brits because we knew it would make an even bigger splash on the US market.
Named after their baby daughter, this reserve used the best fruit Bill & Claudia could find, and it had a little extra Small & Small love added. All this made possible by our Angels!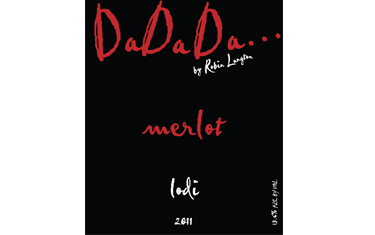 x1
by Robin Langton

USA
Merlot
More
Price$9.99
Angel Price $5.99
Saving$4.00
Juicy balance between fruit and earthy spiciness, this is a gulpable Merlot!
Getting this kind of wine in a more famous region would cost an arm and a leg, but Lodi is low-key so Robin actually found this beautiful wine on the verge of being blended into bulk supermarket dregs -- Until Angels stepped in and rescued it!
Your everyday sipping red. For every big bottle of Merlot or Cab around the house, you'll want a couple of these because Da Da Da is twice as easy to open.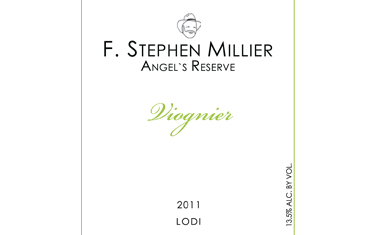 x1
by Stephen Millier

USA
Viognier
More
Price$9.99
Angel Price $5.99
Saving$4.00
A natural crowd-pleaser that everybody loves. Millier's made a huge splash for us in the UK and we couldn't believe this Viognier when we tasted it.
If you've never heard of Lodi, you have to check it out. This region is just a little off the beaten path but it's producing sensational wines at un-Californian prices.
Serve it deliciously cold and this smooth thirst-quencher will keep you and your friends refreshed year round.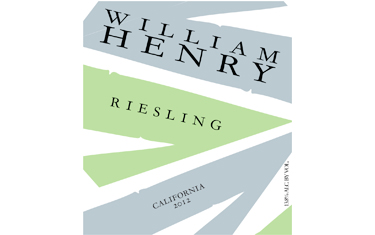 x1
by William Henry

USA
Riesling
More
Price$10.99
Angel Price $6.49
Saving$4.50
Super aromatic and so much VOOM, we couldn't pass up such a vibrant wine.
It's really rare to find a serious wine that tastes good to almost everybody, but this is it. You're not sure what bottle to bring to a friend? It's William Henry's Riesling.
Top