Silky smooth and packed with summer fruit; a perfect partner for your Sunday Roast, this wine brings to life even the limpest Turkey drumstick. Bootiful.
Red Burgundy = Expensive and Snobby? Not with Pascal. Our French/Canadian friend has crafted a traditional Red Burgundy with a New World twist, delicious & affordable.
Pinot's a subtle variety so there's only one way to know if this one's for you. Give it a whirl and let us know what you think!
83%
of

613
would buy it again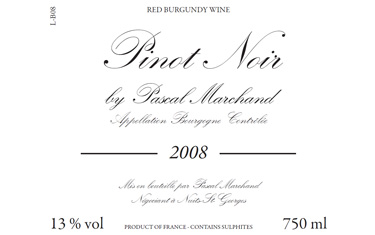 France

Other Red Grapes

Classic Red
Top