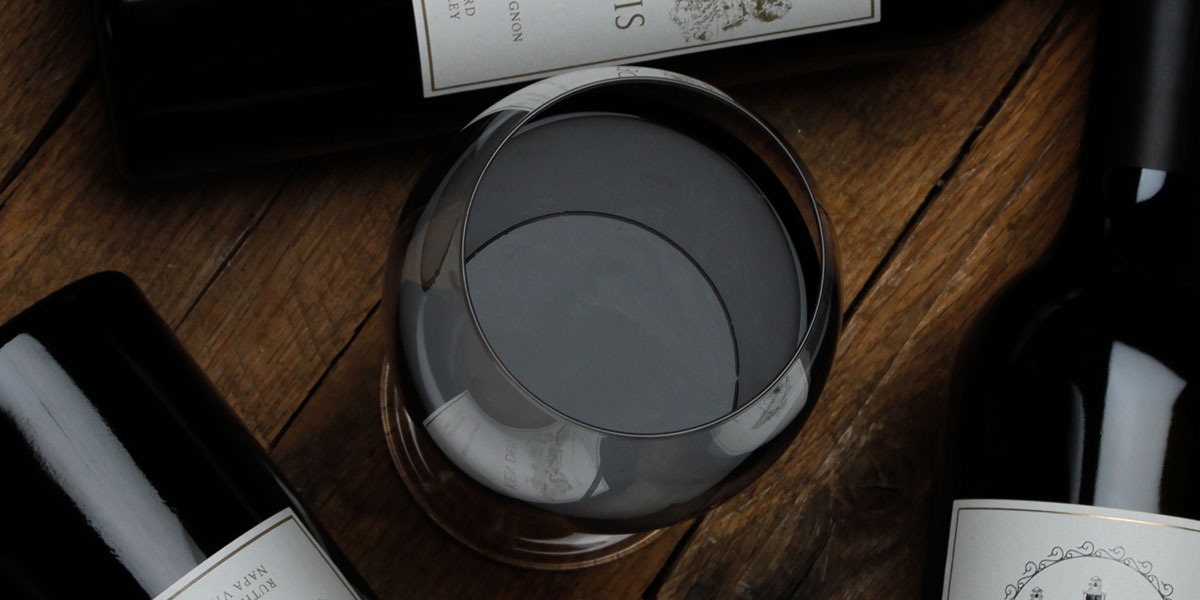 Perfect for when the evenings are a little on the chilly side... just add fluffy socks and a roaring fire.
There's deliciously decadent Cabs, bold blends that'll make a grown man go all wobbly at the knees, and tummy-warming Zins – all guaranteed to ward off an unwelcome chill.
With a hot $95 savings, you can't help but feel all warm and fuzzy inside.
Top