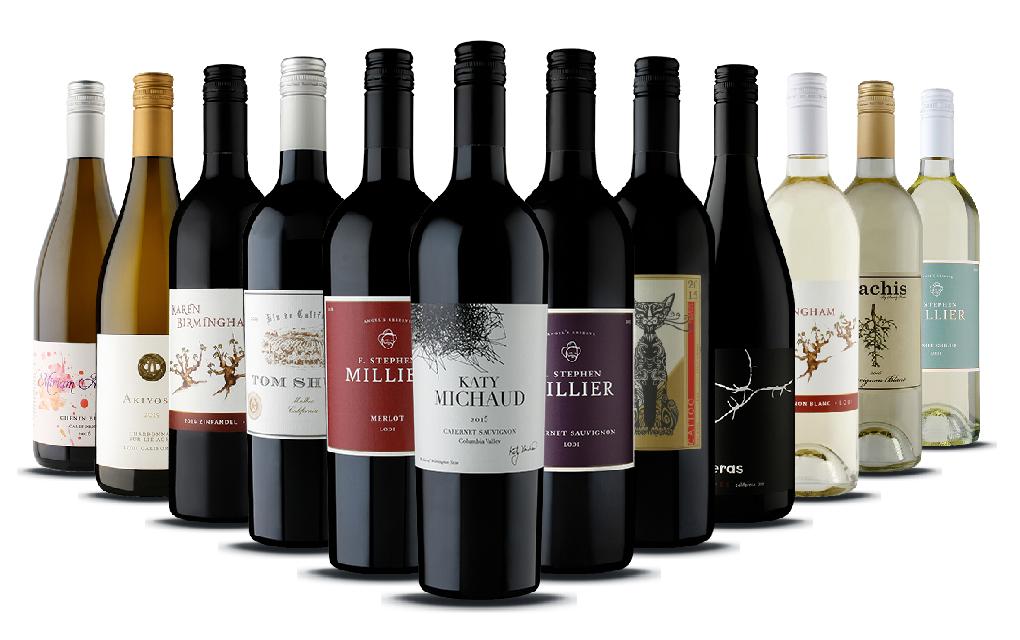 Thousands of Angels have invested in the most talented winemakers on the site to produce these outstanding wines.
A world-class Cabernet from David Akiyoshi, a delicious Zinfandel from Karen Birmingham, crisp, clean whites and so much more!
Angel funding is the only way that everybody can afford to drink the kind of wines rich people open every day.
Top