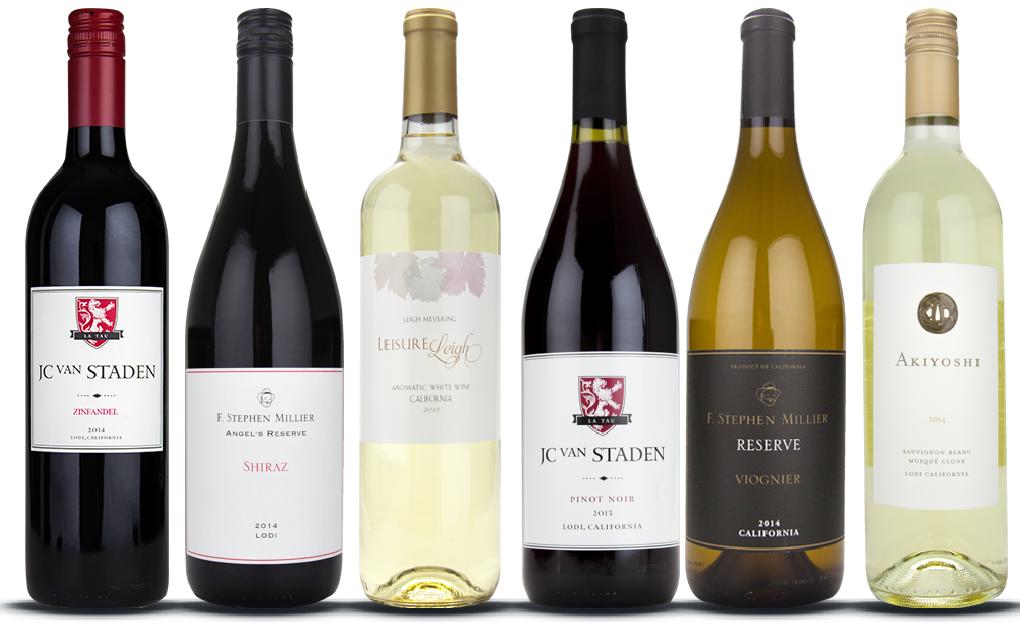 The perfect starter pack to get you hooked on NakedWines.com!
Only $1 for the whole pack when you use your gift card!
Includes plenty of our customers' favorites like a delicious Cab from David Akiyoshi, a lush Merlot from Stephen Millier and so much more! Well go on, what are you waiting for?
Top