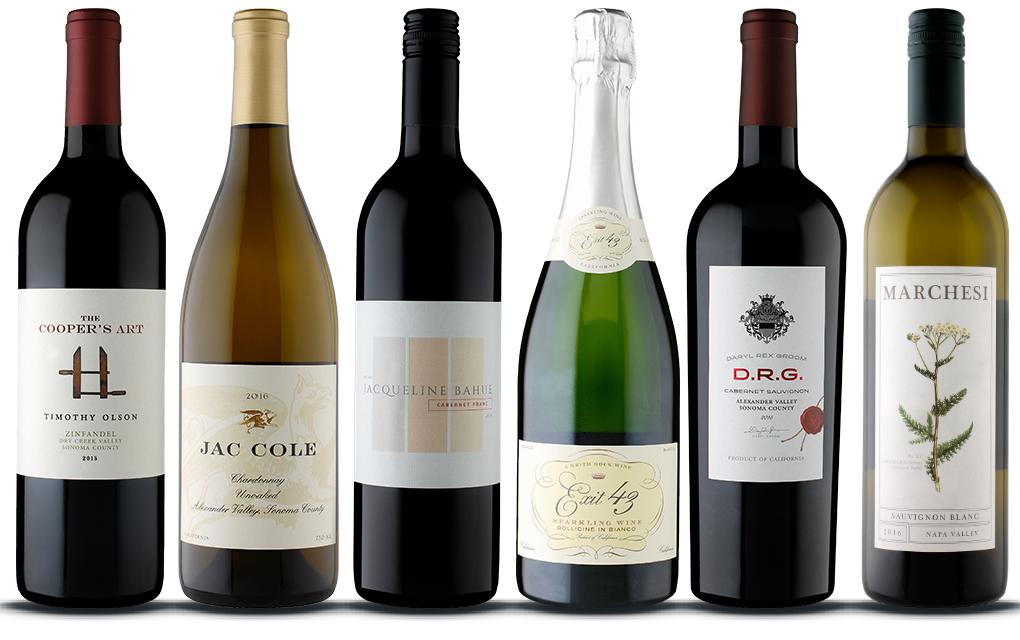 Now these 6 sumptuous showstoppers are signs of a dinner party done right.
Includes velvety smooth Cabernet, Keith's mouthwatering bubbly, and a Dry Creek Zinfandel from Ken & Derek that'll turn your bowtie upsidedown.
You get everything you need to keep your guests happy - and get a whopping $60 savings!
Top